Music
The Dream Palace is an interdisciplinary, international artistic initiative.
Artists will create deep listening experiences for dreaming and beyond!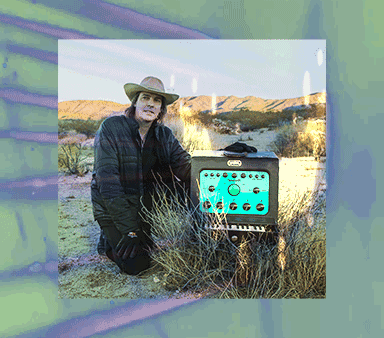 quintron
Legendary inventor and nightclub organist, Quintron is a true icon in his home city of New Orleans and a highly respected member of the DIY music scene internationally. Quintron will be bringing his weather-playing analogue synthesizer - the Weather Warlock to Athens. Developed for healing purposes, the Weather Warlock was also inspired by the dynamic meteorology of Louisiana. Quintron will sonify the sunrise and sunset over the Acropolis.


LINK
LINK
khan of finland
Born of Turkish-Finnish descent, Khan is a pioneer in early electro, acid and techno music with projects such as: 4E, Bizz OD, Cube 40, Khan&Walker, Global Electronic Network, Captain Comatose. Collaborations with:Julee Cruise, Diamanda Galas, Holger Czukay, Brigitte Fontaine, Little Annie, Kid Congo, Jimi Tenor, Tiefschwarz, Alexander Kowalski or Air Liquide. Khan is actively writing, producing, and performing around the globe.


LINK
Zohastre
Zohastre is a french-italian duo, whirlwind combination of spacio-tribal drums and bewitched electronics, impro-ritualistic music for trance-like FX and reverse glicht dance moves.They will bring their new project Dieu Lune to the Dream Palace.


LINK
lou barnell
Lou is an award-winning vocalist, sound and performance artist. Lou's latest work communicates her synaesthetic experience of sound, hyperfocus and sensory overload. She immerses audiences in a brutalist hypnotic soup of electronics, visceral sonic textures, improvised voice, materials and physicality.


LINK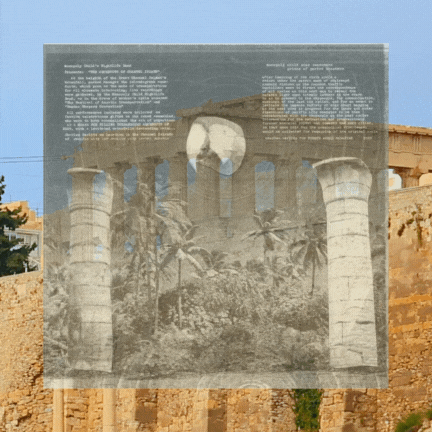 monopoly child star searchers
Monopoly Child Star Searchers is the creative audio project of The Skaters - Spencer Clark -
now based in Athens, Spencer is using top-of-the-line music imaging keyboards from the 80s and 90s to produce hallucinations of Past and Present Juxtaposed Eras, Far-OFF exotically composed tropical maladies, and wondrous inner-outer Ouspensky driven Fourth Dimensional Landscapes. Spencer has recorded albums with a host of young modern musicians including Ducktails, Jan Anderzen of Kemialiset Ystvat, and Orphan Fairytale. His label Pacific City Sound Visions has ejected tape cassettes, LP's, and Private Movies for the past 8 years.
LINK